Interested in learning about how our bodies respond to what we put in them? Come hear from a nutrition expert from UTHSC
Timeline
6:30pm
Doors open at 6:30pm. Enjoy a bounty of food and drinks (with or without alcohol) at Belle Tavern while chatting with new friends.
7pm
Following a brief introduction to taste of science and thanks to our sponsors, we will hear from our speakers with plenty of time between for questions and refills.
Feeding White Blood Cells in Obesity and Heart Disease
I will discuss the role of immune cells in fat tissue and touch upon how the fuels that white blood cells consume can alter the course of disease. My research focuses on immunometabolism and metabolic reprogramming of white blood cells called macrophages in the adipose and tumor microenvironment. Macrophages are very flexible in the fuels that they use, but we showed that the sugar glucose itself is a special requirement for certain functions that are important to obesity and heart disease.
Professor at UTHSC studying immune cells in chronic diseases such as obesity and cancer — with a focus on macrophages
A look inside the "brains" of brain cells.
I will tell a story of an adventure into uncharted territory...A story of the revolution in resolution: how we are using the latest and greatest microscopes to peer inside the nucleus of neurons, or in other words, the "brains" of the cells that power our brains. By doing so, we hope to better understand normal neurons to prevent/treat abnormal neurons...Cheers!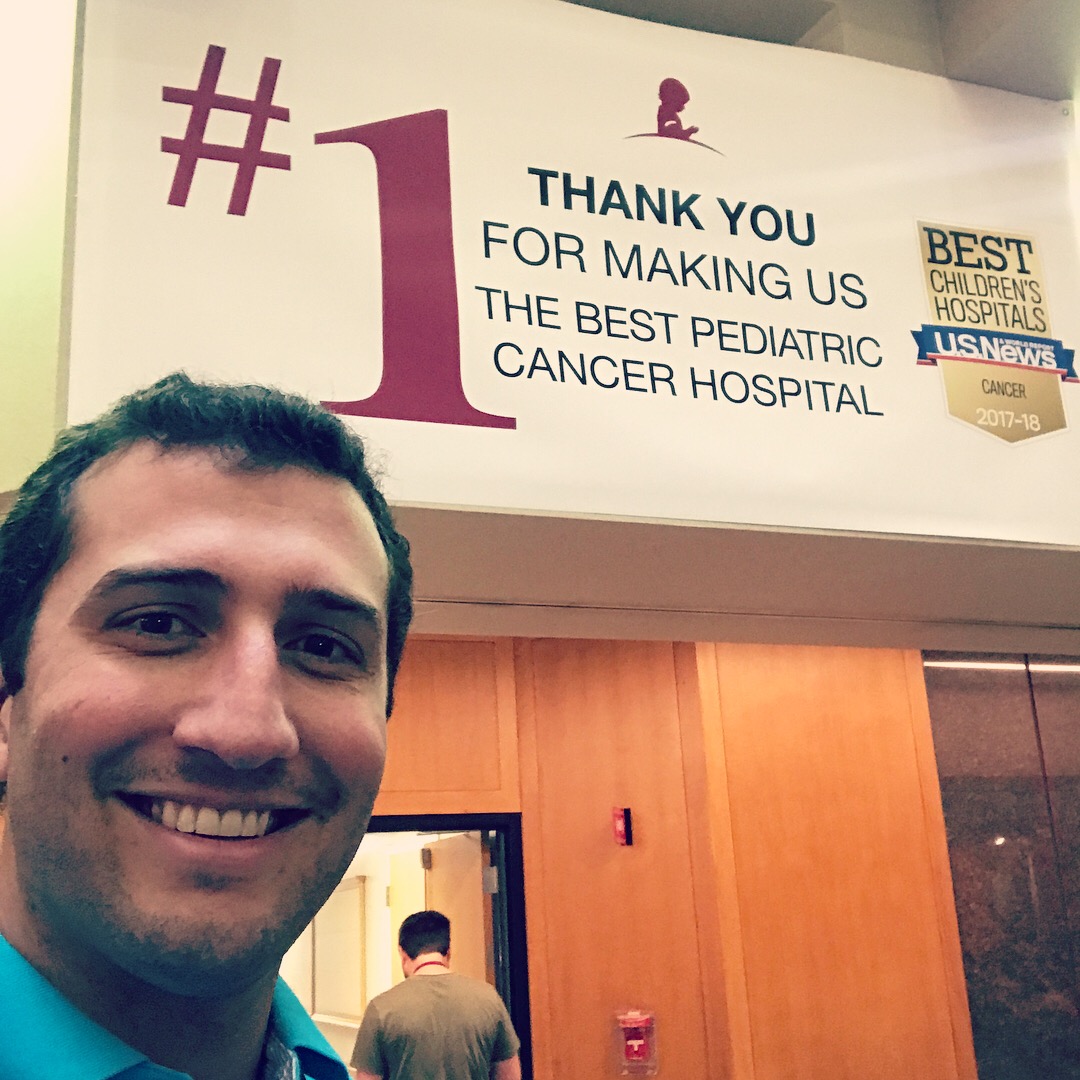 A native Kansas Citian obsessed with microscopes and other sciency things.
I'm a Venezuelan PhD student at St. Jude with a genuine love for Memphis. My work focuses on understanding the mechanisms of immune signaling and cell metabolism that control the differentiation and function of T cells. I'm the President of the Grad. Student Exec. Council of the University of TN Health Science Center. I am a runner and social media enthusiast with a passion for science advocacy.
I am currently a scientist working on the production of novel immune- and gene-therapuetics to treat patients with rare blood diseases. I previously worked on the structural biology of retroviral assembly and cellular division (mitosis), understanding how viruses assemble in cells and how our cells produce new cells, respectively. I hope to share my interest in science and continue the growth of Memphis' scientific curiosity and excitement in the mid-south.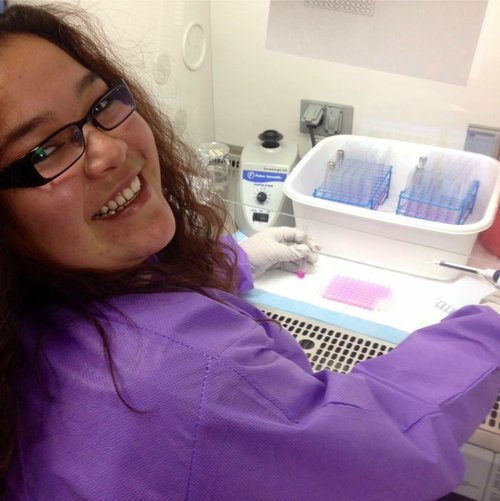 Most adults have 3-5 herpesviruses, such as chickenpox. I study how these viral squatters affect the immune response to common infections, such as a cold or the flu. In my free time, I like attending cultural festivals and performing arts events, such as broadway shows.