After the success of taste of science East Bay Festival, we are back presenting a monthly event. Join us for the first one to learn about the relation between quantum computers and black holes, and other topics.
Quantum computers and black holes
Dr. Machiel Blok
By using quantum systems to process information, quantum computers hold the promise of unimaginable computational advantages for specific tasks. As academia and industry are building this future quantum technology, it is natural to wonder where this excitement comes from, how far we are from a working quantum computer and what its first application will be. In this talk I will try to answer these questions and present my ongoing work to shape UC Berkeley's quantum processor into a simulator of black hole physics.
Chaparral Fire Ecology: The role of rabbits and wildflowers in post-fire recovery
Lindsey Hendricks-Franco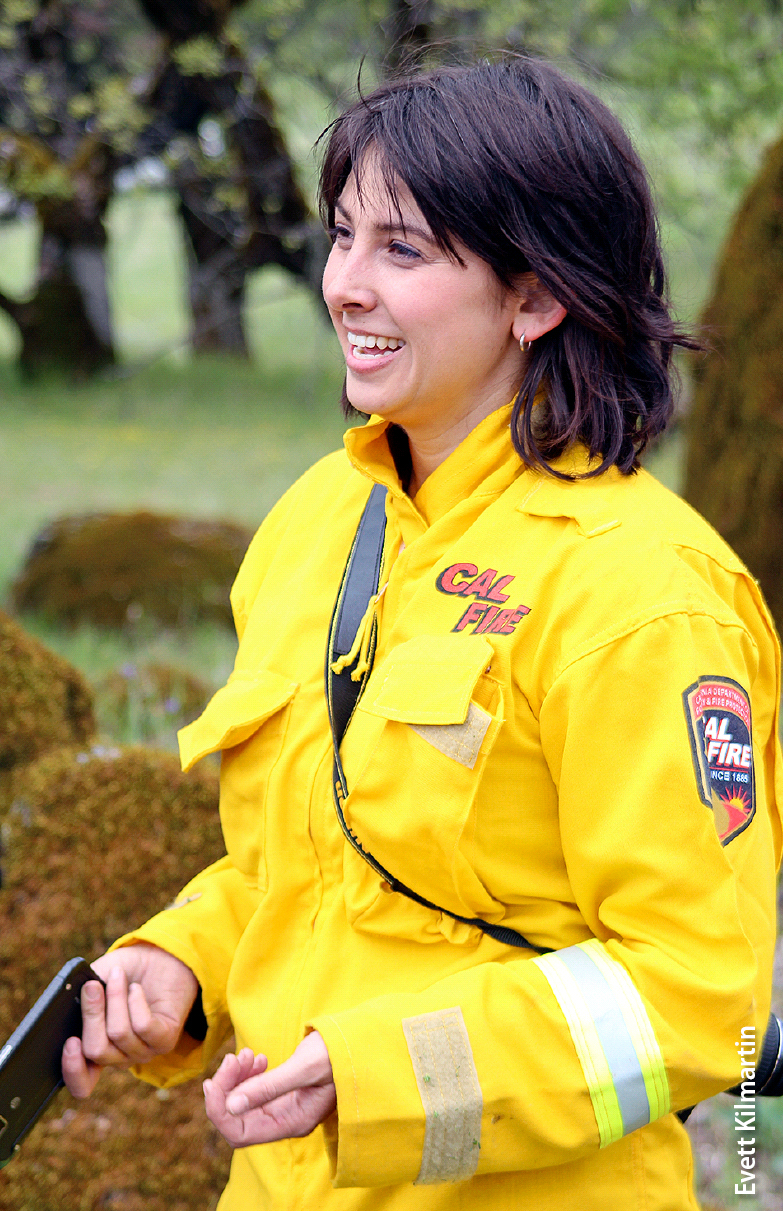 For any questions or comments please contact us at:
eastbay@tasteofscience.org